Adventure Motors
Hot
Michael Fuller
Updated
April 28, 2021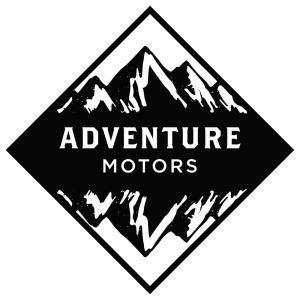 Product Info
Model
OPLITE, OP2, OP4, OP15
We are a used vehicle dealership, OPUS dealer, and overland / off-road outfitter specializing in Toyota and Lexus platforms.
We're adventure addicts as OPUS likes to say and we are YOUR connection in the midwest for the OPUS camper trailers!
User reviews
Thanks to Adventure Motors
Just picked up our 2021 OPUS 4 from Adventure Motors. Thanks to Michael for showing us through the entire setup process. The best practices and personal advice. Of course, I am sure Michael is supported by his talented staff from Jackie and others who provide the behind the scenes support. Thanks from us both Phyllis & Terry. (Riverside (KCMO) area) .
Very knowledgeable, no-nonsense, seller
Adventure Motors is in Missouri. I live in Washington. Why in the world would I buy from a company so far away? I did it because Michael is super knowledgeable about the product and he was recommended by quite a few people in the FaceBook group for Opus owners. His company also works on Toyotas so it means he was also knowledgeable about how my tow vehicle would work with the Opus. On top of his excellent knowledge, his sales approach was very no nonsense. I knew from day one exactly what I would be paying, no last minute surprises. And his attitude was always more about earning my business rather than rushing to get me to put down a deposit. Oh, and no extra charge for shipping certainly helped. Michael was also very patient with my many questions and in dealing with my own impatience through the covid-related delays I experienced. Aside from delays outside of Michael's control, my only issue was a sometimes slower-than-desired response time to my communications, which was largely the result of an intense period for Michael as he was managing relocating the company to a new location. All-in-all, I'm happy with my sales experience and I would recommend Adventure Motors to new buyers.