B&B RV
Hot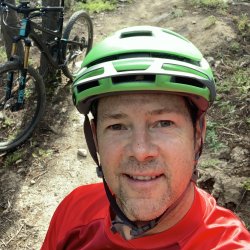 Adam Miller
Updated
January 17, 2021

Location
Address
8101 E. 40th Ave, Denver
Our mission at B&B RV, Inc. is to be the leader in the off-road, off-grid and solar-powered camper industry by providing the best products available world-wide to help our customers create lasting memories through the enjoyment of the Outdoor RV Lifestyle.
User reviews
Excellent experience and managed our expectations perfectly
Our experience with B&B was excellent. Our salesperson, Tom, walked us through a good needs assessment at the start, to make sure the OP4 was a good fit. His questions were thoughtful and thorough. He did an excellent job managing our expectations as to delivery date as well. He said dates had been shifting alot (due to supply delays from Opus, understandable during Covid), so we needed to be flexible. So when it arrived 5 days EARLY, we were so pleasantly surprised. The whole team (Sales, Finance, Operations) were flexible with our scheduling, and the pick-up walkthrough was thorough. I'd definitely recommend people call Tom and B&B RV to talk Opus!